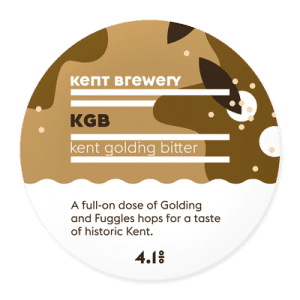 KGB (Kent) 4.1%
Normally, involving the KGB is not a great idea, but this Kent Golding Bitter (K.G.B… get it?) is well worth a taste. A full-on indictable collusion of Golding and Fuggleshops, with a rich variety of local co-conspiring malts, to highlight Kent's heritage.
ELLIS ACADEMY OF SELF DEFENCE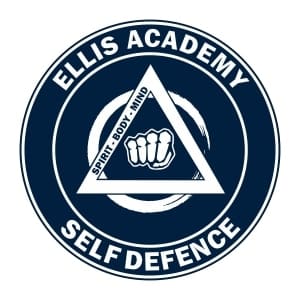 We are delighted to be able to offer you some of our great programs to assist you in getting to Black Belt. Between us we have over 30 years Martial Arts experience. We have knowledge teaching all ages, and understand what our students needs and requirements are by listening and working with them. The Ellis Academy is a full time facility and is located within easy walking distance of Redhill town centre. Our Academy has a very friendly atmosphere and the hardest part of your training is picking up the phone and scheduling an introductory course. We welcome you, and hope you will have fun training at the Ellis Academy. We take your martial arts training seriously, so we have provided a fantastic, safe environment, with all the equipment you will need to succeed.